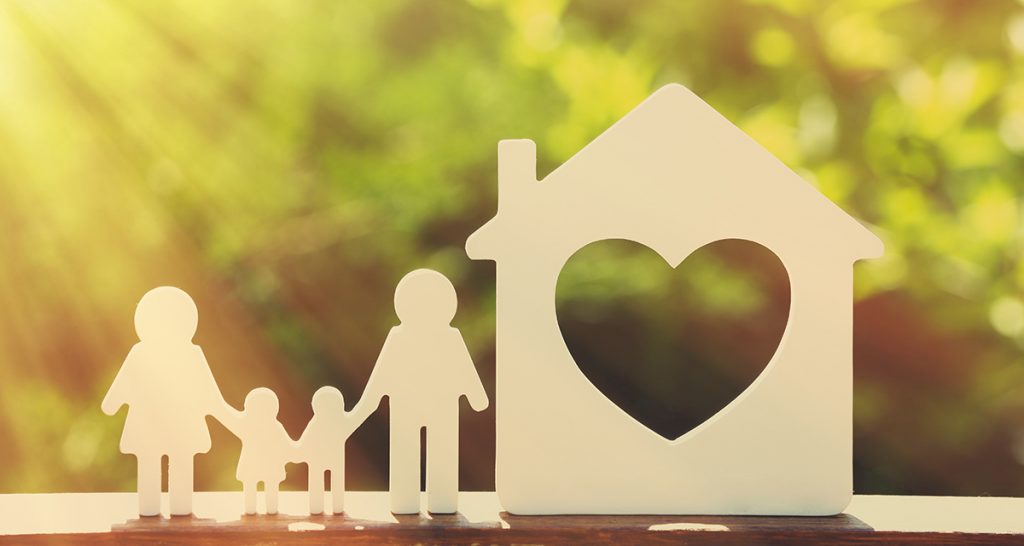 Refinance your home and open the door to competitive rates and flexible loan terms. Need to lower your mortgage payment or lower your rates?  We have the experience, knowledge, and dedication to customer service to assist YOU in selecting the best refinancing options available today!
 

The APPRAISAL Process
An appraisal may be one of the lengthiest aspects of a loan process. Studies have shown that the single biggest factor in appraisal "lag time" is the appraiser's inability to reach you to make an appointment.  The appraiser will say what the house is worth, whether it is clean and in reasonable repair, and comment on the condition of the upgrades to the home. Cleaning up doesn't, necessarily, get you a higher appraised value, but it does the let the appraiser see how nice your home really is!  It is always better to err on the side of caution so please try to make your home as presentable as possible, both inside and out.