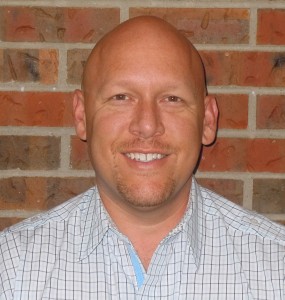 Thank you for contacting us, we look forward to helping answer your questions.
Someone will respond to your inquire quickly, but please don't hesitate to call our office at your convenience.
Phone: (720) 200-9480
Toll Free: (866) 557-5800
–Evan Jansen, Branch Manager
In the mean time, continue your learning about home mortgages by visiting our mortgage blog.