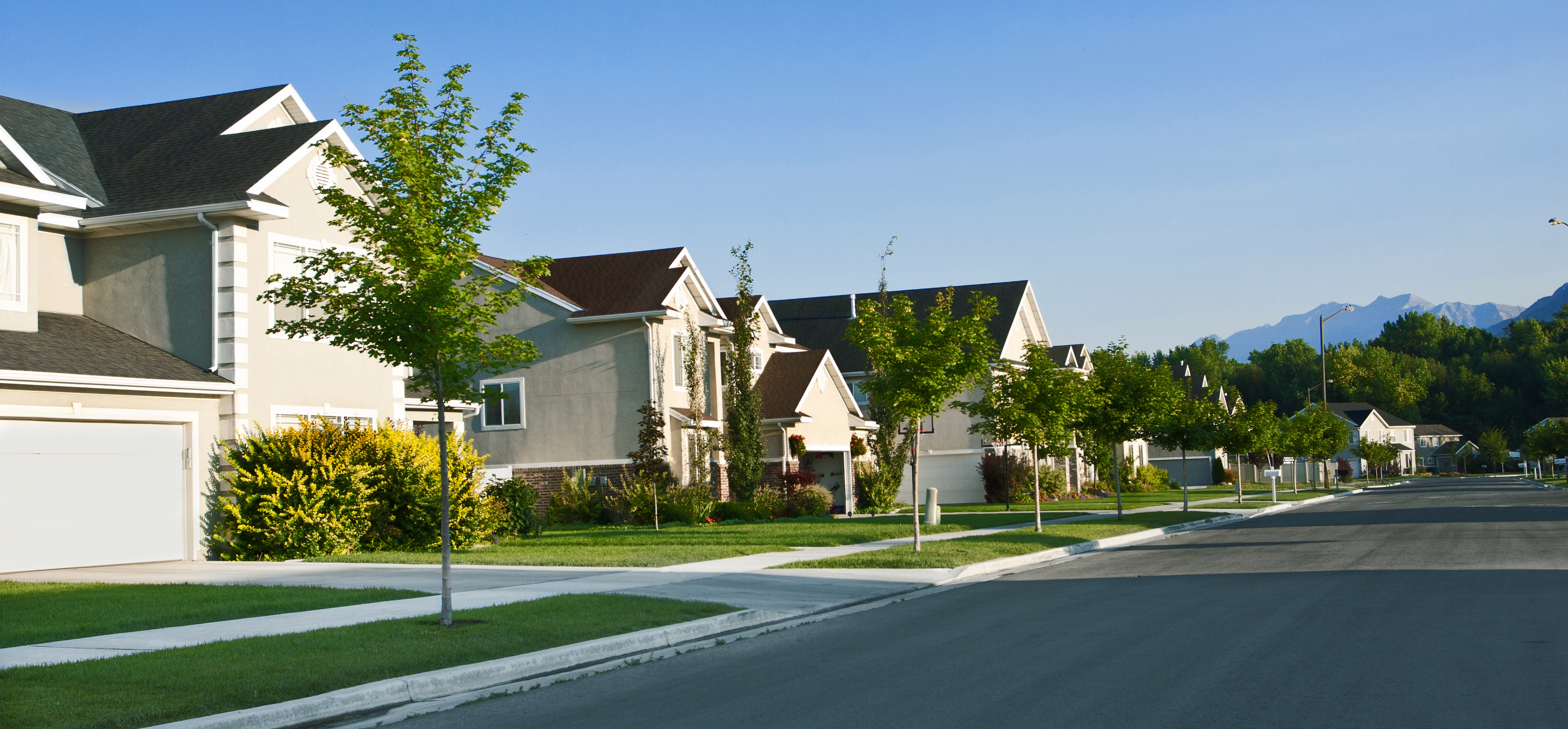 Colorado Mortgage Lender
We are a local branch of a national lender, Summit Mortgage Corporation. Summit Mortgage has a wide range of mortgage products to help fit your unique scenario. We offer mortgage products for home purchases and refinances including; Conventional, FHA, VA, USDA, Streamlined, Jumbo, Rehabilitation, Reverse Mortgage Loans, Fixed Rate, Adjustable Rate and 1st & 2nd Mortgage Loans.  Over the last 11 years Summit Mortgage has maintained A+ rating with the BBB and a Gold Star rating the last 10 years.
Our Branch Manager Evan Jansen has over 14 years of experience and has helped over 800 individuals
finance their dream of owning a home. Evan is a preferred lender for both CHFA (Colorado Housing Finance Authority) and CCLT (Colorado Coalition Land Trust). For the past two years Evan has been the winner of the 5280 Five Star Mortgage Professional Award and is nominated for 2017.
We are here to help you with your financial goals and will always do our best to find the best option for you. Explore our site to learn more about the home loan process, different mortgage options, about us or let us know how we can help.
Corporate Licensing Information      Privacy Policy     Texas Residents    Terms of Use       Client Privacy Policy